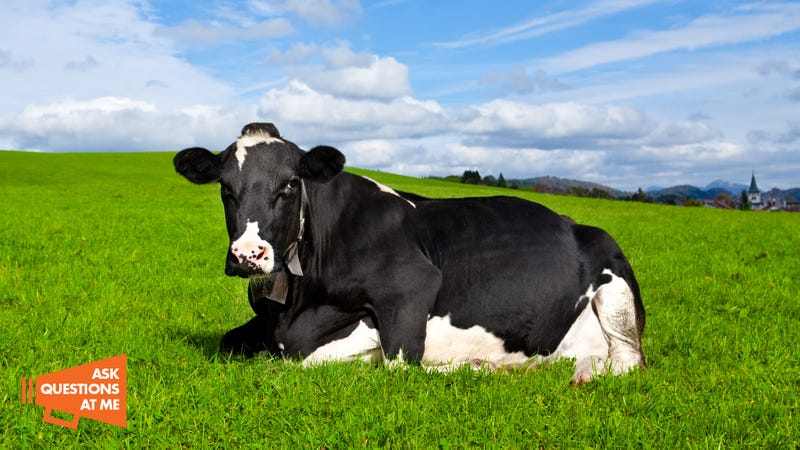 The most fascinating people on the planet are right here on ClickHole to answer all your fascinating questions about the most fascinating topics, all in real time. So join the convo on today's Ask Questions At Me!
---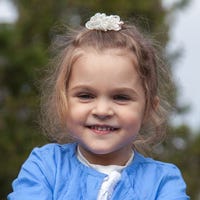 Brianna
A 4-year-old who just saw a cow
My name is Brianna. I am 4. I have a dad, my older brother, my mom, and grandma. I was in the car with my mom and brother and I saw a real cow!!! Ask me questions!
UPDATE: Sorry my mom needs the iPad to email my Uncle Jerry. He's coming over for pizza and my mom needs to know what pizza he wants because he's on a diet and can't eat anything. Maybe if I see another cow I can answer more questions but I am done now. Bye!