Ever wonder what's on the mind of today's most notable people? Well, don't miss our unbelievable roundup of the best and most talked about quotes of the day: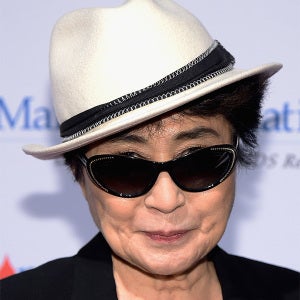 "We all know they're more animal cookies than they are animal crackers, but I guess I'm the only one with the guts to say anything!"
—Yoko Ono
On animal crackers
---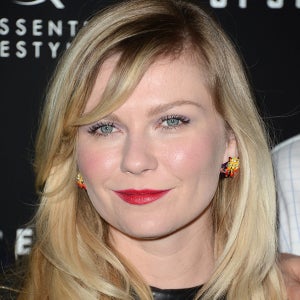 "If you're feeling anxious, just remember to breathe, unless the anxiety stems from the fact that you're underwater."
—Kirsten Dunst
On meditation
---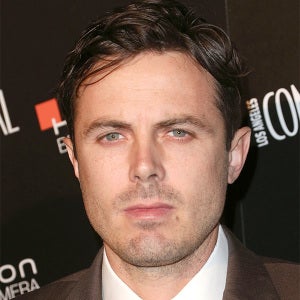 "My ideal first date would have been taking my gal to sign the Declaration of Independence. But that happened already, and there's nothing you can do about it except hope someone got a good first date out of it."
—Casey Affleck
On regrets