Ever wonder what's on the mind of today's most notable people? Well, don't miss our unbelievable roundup of the best and most talked about quotes of the day: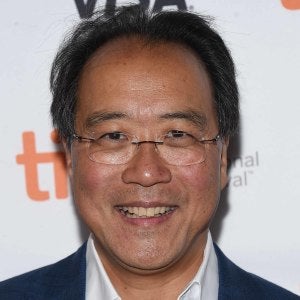 "I only perform in places that are willing to have a grizzly bear on stage while I'm performing. It's hard to be afraid of performing when you're afraid of getting mauled by a bear."
—Yo-Yo Ma
On dealing with stage fright
---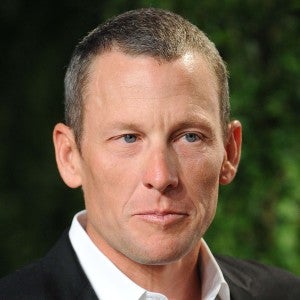 "My bicycle is very expensive, so when I did the Tour de France I would always bring a chain long enough to lock my bike to a signpost at the starting line and extend all the way to the finish. At 2,262 miles long, the chain was very cumbersome, and at some point, it would inevitably get tangled, but guess what? The bike was never stolen once."
—Lance Armstrong
On being prepared
---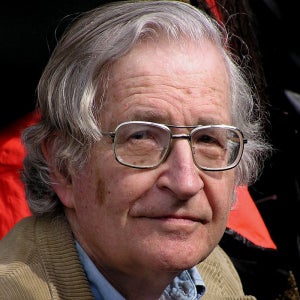 "Neapolitan ice cream is vanilla, strawberry, and chocolate. Three favors—three more ways to get your sweet on. How do you Neapolitan? That's the question we should be asking our brightest activists and thinkers."
—Noam Chomsky
On ice cream