Ever wonder what's on the mind of today's most notable people? Well, don't miss our unbelievable roundup of the best and most talked about quotes of the day: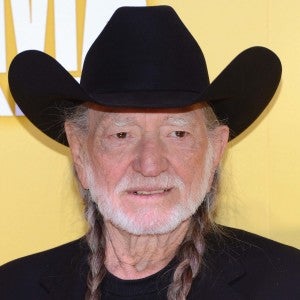 "Legalize it."
—Willie Nelson
On leaning out the passenger window of a car while holding a chainsaw and cutting through the leash of every dog being walked on the sidewalk so they can be free from their owners and begin life anew
---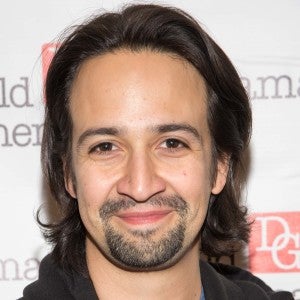 "Even though Hamilton tickets are sold out, I'll still come to your home and perform a few of the songs in exchange for complimentary tax advice. Here's the deal: I'll sing one song for every $1,000 you save me on my taxes, and I think that's more than fair."
—Lin-Manuel Miranda
On finance
---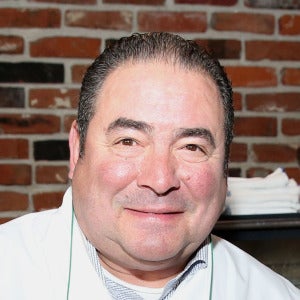 "Some people prefer PlayStation while others prefer Xbox. Neither of them can cook a potato, though, so they're both worthless to me."
—Emeril Lagasse
On gaming