Ever wonder what's on the mind of today's most notable people? Well, don't miss our unbelievable roundup of the best and most talked about quotes of the day: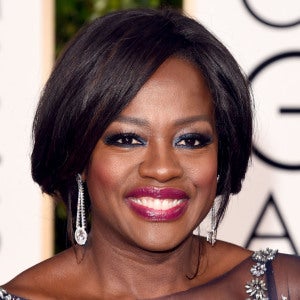 "It's incredibly important to me that I always keep a promise, or at least try my best to kill the person I made the promise to."
—Viola Davis
On following through
---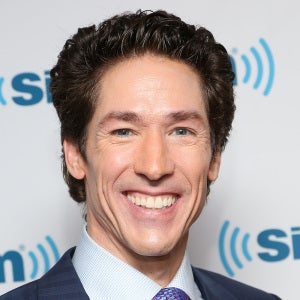 "Nearly half of U.S. Christians believe Christ will return before 2050, the other half think he's already here, and then about 10 of us think he's the long-haired assistant manager of an REI in Portland."
—Joel Osteen
On the Second Coming
---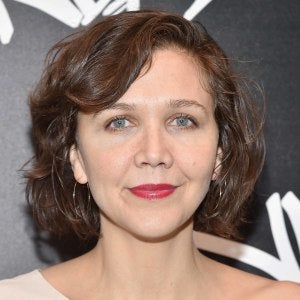 "I love spending time with family because they're the people who would most likely be a match should I suddenly want a kidney transplant but don't already have one ready to go in my cooler."
—Maggie Gyllenhaal
On the importance of family