Ever wonder what's on the mind of today's most notable people? Well, don't miss our unbelievable roundup of the best and most talked about quotes of the day: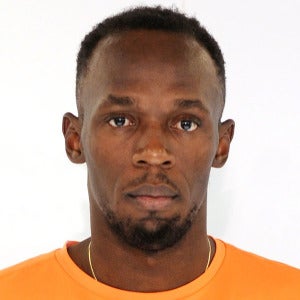 "I just imagine all the other runners are big spiders, and then I get super scared."
—Usain Bolt
On running fast
---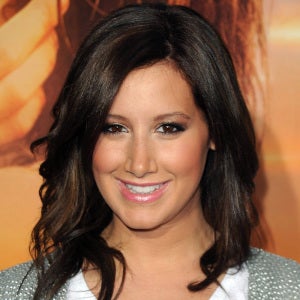 "There's a gnarled old tree, and I know I'll go mad if it's felled, but I can't stop swinging the ax."
—Ashley Tisdale
On her dreams
---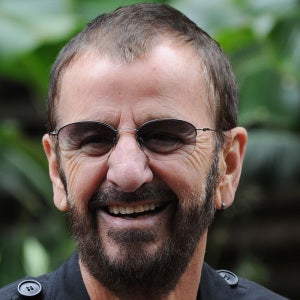 "We all agreed it would be hilarious if I were the last one alive."
—Ringo Starr
On the Beatles' legacy