Ever wonder what's on the mind of today's most notable people? Well, don't miss our unbelievable roundup of the best and most talked about quotes of the day: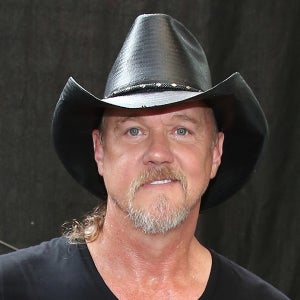 "The Wounded Warrior Project only covers soldiers who were injured since the Iraq War, because any wound from the previous war should have healed by then."
—Trace Adkins
On his organization
---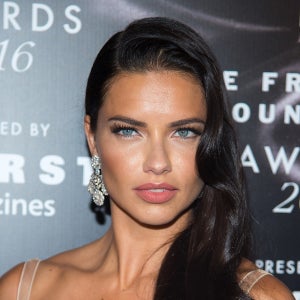 "When I was young, all the other kids would make fun of me for being too pretty. 'Hey prettyface! Why don't you go be symmetrical!' they'd yell. It's ironic that now that's how I make my living."
—Adriana Lima
On her difficult childhood
---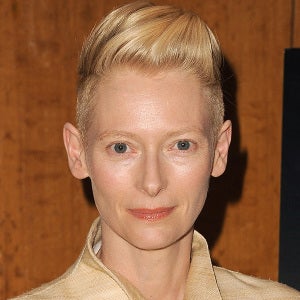 "Follow your passions, work hard, and trust that success will come. And when you're up there accepting the Academy Award for your work, tell them Tilda says hello. You can even bring a little puppet of me up there and have me say it, then do a little dance around the podium with the Oscar statue. It is yours now, after all. You have a minute and a half or so. Do whatever you want."
—Tilda Swinton
On success