Ever wonder what's on the mind of today's most notable people? Well, don't miss our unbelievable roundup of the best and most talked about quotes of the day: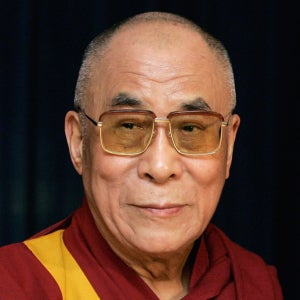 "Turtles don't have souls, but monkeys have three each."
—The Dalai Lama
On spirituality
---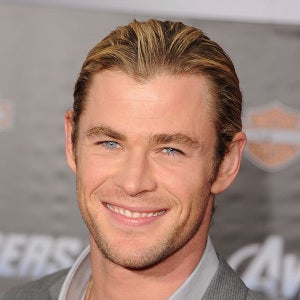 "I do have a dark side."
—Chris Hemsworth
On shadows
---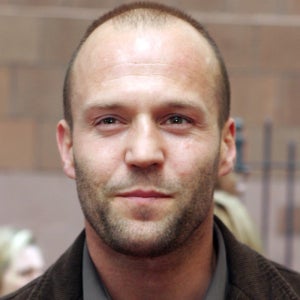 "I was driving late at night down an empty country road when I saw a man covered in blood. He wasn't dead, so now we're best friends."
—Jason Statham
On working with Sylvester Stallone