Ever wonder what's on the mind of today's most notable people? Well, don't miss our unbelievable roundup of the best and most talked about quotes of the day: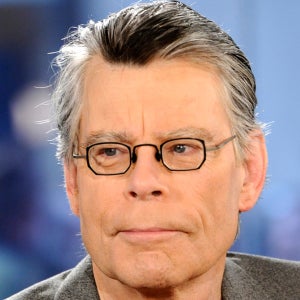 "I only use letters you can find in the alphabet. Anything else tends to confuse people."
—Stephen King
On writing
---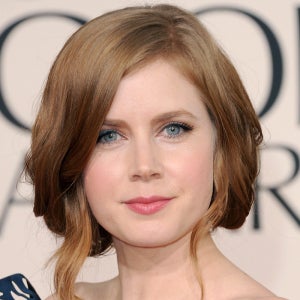 "He was such a special guy, maybe even a little magical."
—Amy Adams
On Gumby
---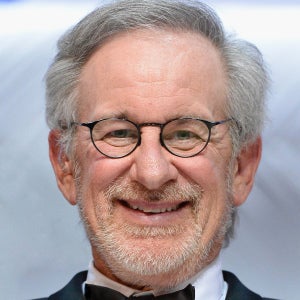 "I still haven't made a movie where all the characters are hawks."
—Steven Spielberg
On his biggest regret