Ever wonder what's on the mind of today's most notable people? Well, don't miss our unbelievable roundup of the best and most talked about quotes of the day: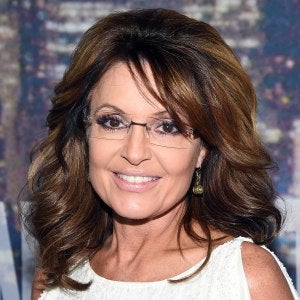 "You have to find a balance between not believing in fish at all and believing in them way too much."
—Sarah Palin
On fish
---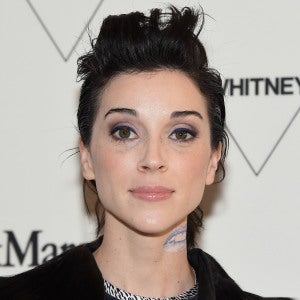 "Is a single shoelace any good for playing tug of war? No. Can it be a decent leash for a mouse? You bet. How about for tying a cruise liner to a dock? Of course not. Will it keep your cleats on your feet? That's a no-brainer. Don't even get me started on all the things two shoelaces can and can't do."
—Annie Clark
Unprompted
---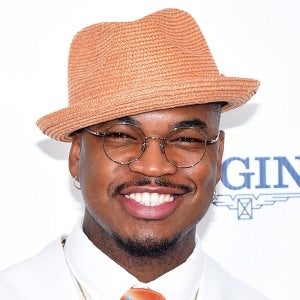 "I'm not teaching my son to speak because I want him to discover language on his own. Who am I to push English when perhaps it's Brazilian Portuguese or Esperanto just dying to come out of those lips?"
—Ne-Yo
On his newborn child