Ever wonder what's on the mind of today's most notable people? Well, don't miss our unbelievable roundup of the best and most talked about quotes of the day: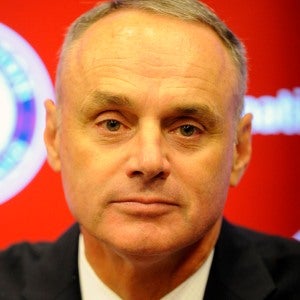 "Gapper. Slider. Those are the great mascots. The Houston Astros have some sort of railroad jackrabbit, and every time I see it I get bad acid reflux."
—Rob Manfred
On the future of Major League Baseball
---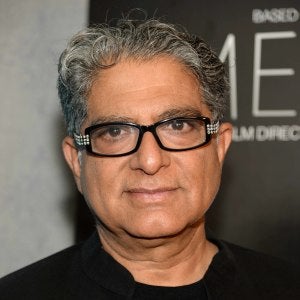 "A wise man scours the world in search of knowledge. A wiser man scours knowledge in search of the world."
—Deepak Chopra
On his new film, "The Scouring Boys," with Liam Hemsworth and Emile Hirsch
---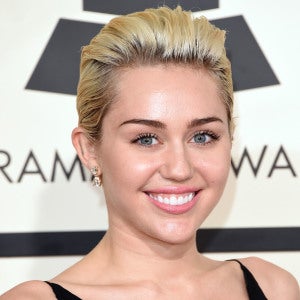 "Three or four Perry Masons, Rockford Files, then one more Perry Mason."
—Miley Cyrus
On the perfect afternoon