Ever wonder what's on the mind of today's most notable people? Well, don't miss our unbelievable roundup of the best and most talked about quotes of the day: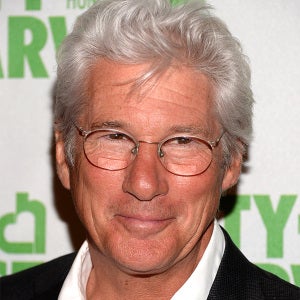 "The first time I ever had a dessert I was 24, and I just about pissed myself. The second time, my dog had just died, so my reaction was muted. Third time around, back to pissing."
—Richard Gere
On life experiences
---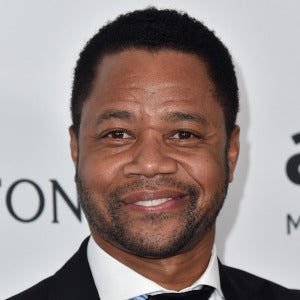 "At the time I was cast, the writers were still on the fence about doing real O.J. or Naked Gun O.J., so I practiced riding both in a car and under a car."
—Cuba Gooding Jr.
On "The People V. O.J. Simpson"
---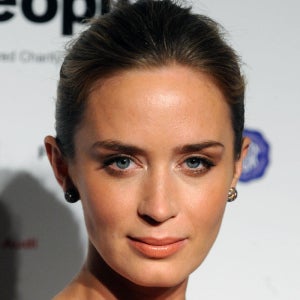 "I think the saddest person ever was probably the first person with email. Emailing him or herself all day, pretending to be surprised when they received the same email they just sent—that's just no way to email."
—Emily Blunt
On sadness