Ever wonder what's on the mind of today's most notable people? Well, don't miss our unbelievable roundup of the best and most talked about quotes of the day: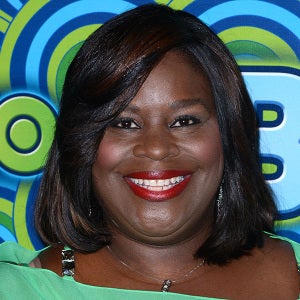 "You have to put in a lot of hard work for the first few years, but it's worth it."
—Retta
On memorizing all 50 states
---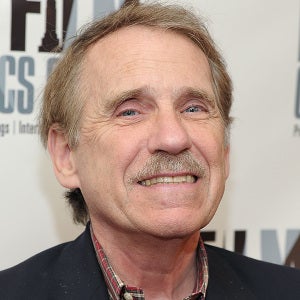 "You chime in and say, 'Let's not forget ugly!' if and only if someone has just said at least two consecutive mean things about an actor. If one of those mean things involved the actor's ugliness, then you have to let it go."
—Peter Travers
On criticism
---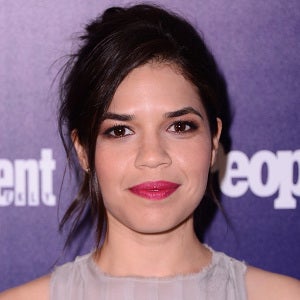 "Sometimes windshield wipers look like they're waving hello to me. But I know that's silly, and that they're just waving goodbye to the droplets they wipe away."
—America Ferrera
On the features of her car