Ever wonder what's on the mind of today's most notable people? Well, don't miss our unbelievable roundup of the best and most talked about quotes of the day: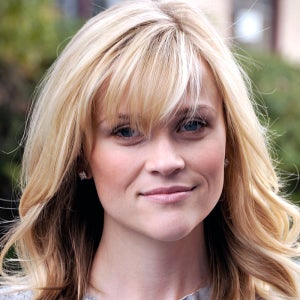 "Learning to swim is important for any child, not just those who will spend years living on rafts or in undersea communities."
—Reese Witherspoon
On priorities
---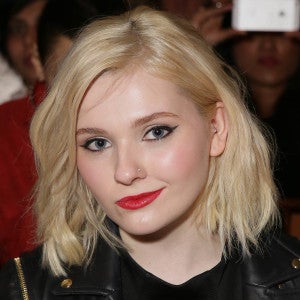 "Obvious choice: the mouth. It's wet, sharp, and it stinks."
—Abigail Breslin
Unprompted
---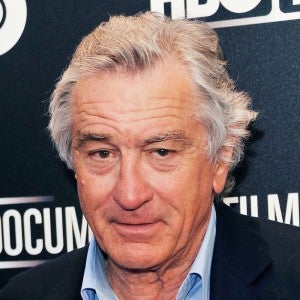 "The director asked me for a second take, and I pretended I couldn't hear him. So he came closer. He said, 'We need another one.' I told him I still couldn't make out what he was saying. So he came even closer, and when he was within striking distance, I lunged and bit off his entire ear. As he lay on the ground, I spit it back at him and said, 'I think we got what we need.'"
—Robert De Niro
On collaboration