Ever wonder what's on the mind of today's most notable people? Well, don't miss our unbelievable roundup of the best and most talked about quotes of the day: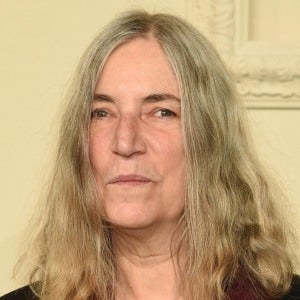 "Ultimately, I dropped it from Horses and wound up replacing it with 'Gloria.' Part of me still regrets it."
—Patti Smith
On her lost song "I'll Have The Rock And Roll With A Side Of Fries"
---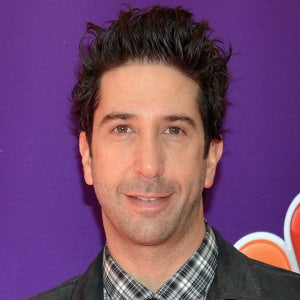 "I love honey so much. I will eat honey off of any surface if it means getting some more honey in my mouth. Do you have any honey?"
—David Schwimmer
On honey
---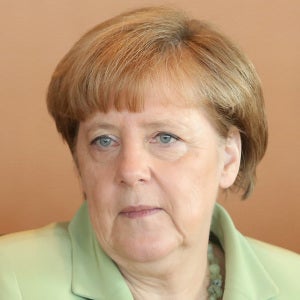 "Big, small, I like them all. Red, green, I'll have sixteen!"
—Angela Merkel
On grapes