Ever wonder what's on the mind of today's most notable people? Well, don't miss our unbelievable roundup of the best and most talked about quotes of the day: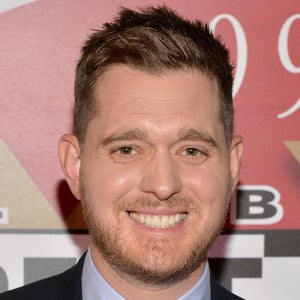 "There can only be one Sinatra. I'm no Sinatra. But I did name my son Frank Sinatra, and I am going to train him to be the next Sinatra."
—Michael Bublé
On legacy
---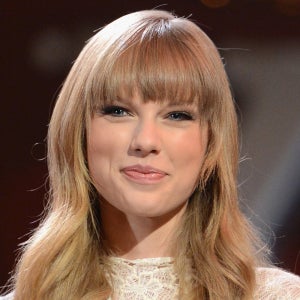 "I like to imagine that I'm on a quiet island by myself. Not a scary island like on Lost or anything like that. I'm talking about a normal island where people live year-round, where a government operates, where laws have been enacted, where there is a functioning economy, and so on, but I just so happen to be alone on a beach for a moment. Know what I mean?"
—Taylor Swift
On dealing with fame
---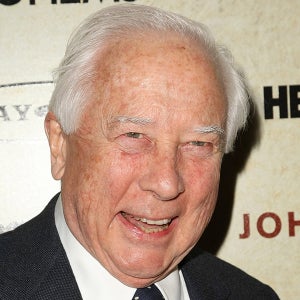 "Ken [Burns] and I argue about which war was better, but we're just kidding around. All wars are good."
—David McCullough
On hanging out with friends