Ever wonder what's on the mind of today's most notable people? Well, don't miss our unbelievable roundup of the best and most talked about quotes of the day: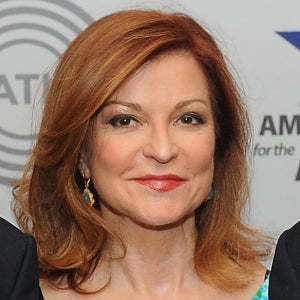 "Buying in bulk isn't always a better deal. You have to check the price per ounce and see what you're really paying."
—Maureen Dowd
On buying baby teeth on the dark web
---
"They won't tell me how the show ends, but I bet he finally escapes the Castle."
—Nathan Fillion
On 'Castle'
---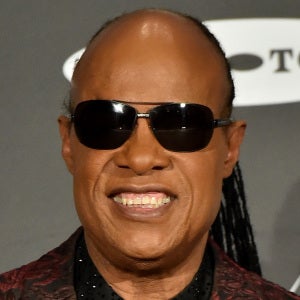 "Music has no rules. Let's say you climb in a tub and just say the word 'music' to yourself over and over. No musician will punish you for this."
—Stevie Wonder
On music