Ever wonder what's on the mind of today's most notable people? Well, don't miss our unbelievable roundup of the best and most talked about quotes of the day: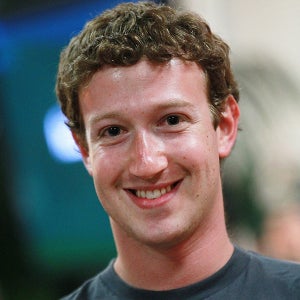 "The flight attendants have to buckle you up if you refuse to do it before takeoff. There's no need to waste time doing it yourself."
—Mark Zuckerberg
On travel tips
---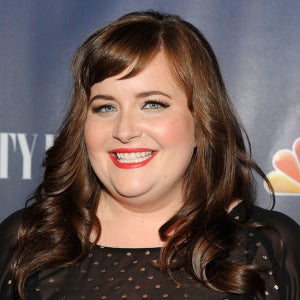 "A lot of people think we're waving at the end of the show, but we're actually just trying to shake off these bugs that creep into the building around that time of night."
—Aidy Bryant
On the 'Saturday Night Live' closing credits
---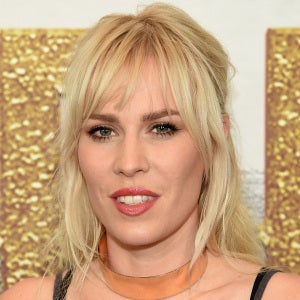 "I was having new carpet put into my house, and I was joking with the workers, saying, 'I bet you wish you could use wizardry to put this carpet in!' And they all got all serious and quiet and asked if I could keep a secret, so of course I was like, 'Yeah.' So the supervisor gets up and locks the door and starts chanting these strange words, and suddenly the carpet starts unrolling by itself and staples start flying everywhere and 20 seconds later the carpet is fully installed. It had to be the most incredible carpet-related thing I've ever seen."
—Natasha Bedingfield
On the most incredible carpet-related thing she's ever seen