Ever wonder what's on the mind of today's most notable people? Well, don't miss our unbelievable roundup of the best and most talked about quotes of the day: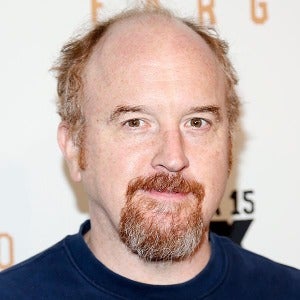 "There are a couple of bridges I will never feature, for obvious reasons."
—Louis C.K.
On incorporating New York City into "Louie"
---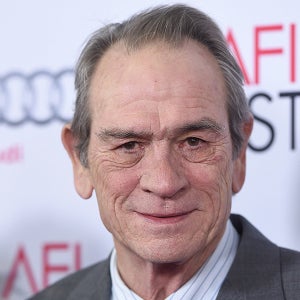 "So, the hands are lobster claws, but that's not even the craziest part. Instead of legs, it's got these tentacle things. And get this: The torso's just a regular dude! I swear to God, man. It's freakin' nuts."
—Tommy Lee Jones
Unprompted
---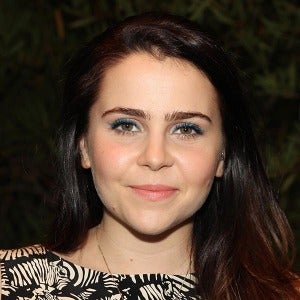 "One day you've got a seat on the bus all to yourself. The next day it's crowded, and someone spills coffee on you. It's not super-hot coffee, so it doesn't burn you, but it's still annoying. That's just how it goes."
—Mae Whitman
On disappointment