Ever wonder what's on the mind of today's most notable people? Well, don't miss our unbelievable roundup of the best and most talked about quotes of the day: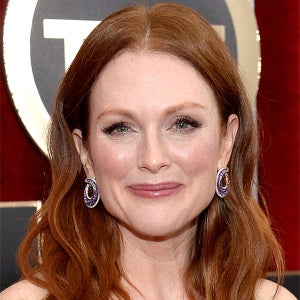 "Whenever I need to cry for a role, I just think of how hard it must have been for Galileo to have no one believe him about the earth being round."
—Julianne Moore
On acting
---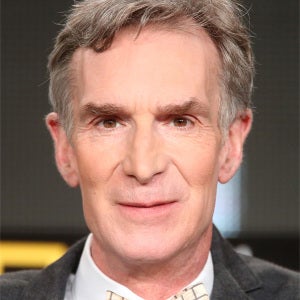 "Our bodies are 70 percent water, but our bodies of water are 100 percent water. Don't ever forget that."
—Bill Nye
On the power of science
---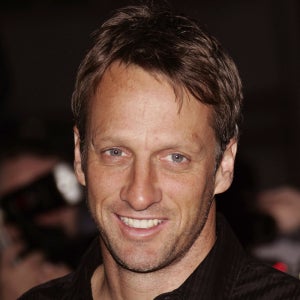 "They made the video game before I actually knew how to skate, so I was basically forced into learning how to do it."
—Tony Hawk
On his career