Ever wonder what's on the mind of today's most notable people? Well, don't miss our unbelievable roundup of the best and most talked about quotes of the day: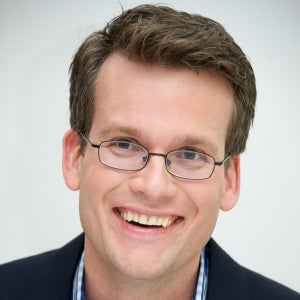 "Millennials are truly the Ben Franklin generation. They fly kites, they invented the bifocals, and, sadly, I would imagine a few of them do have to walk with a cane."
—John Green
On young people
---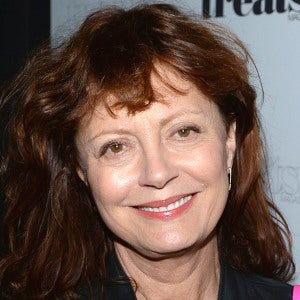 "Anyone who says socks can't be haunted has obviously never been to Haunted Sock Gulch, Haunted Sock Cavern, or Haunted Sock, Utah."
—Susan Sarandon
Unprompted
---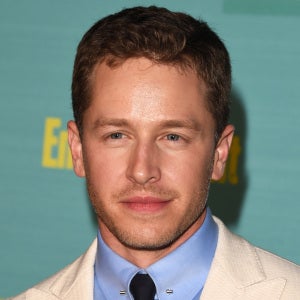 "We all deserve to fall in love with a famous actress on the set of Once Upon A Time."
—Josh Dallas
On equal rights