Ever wonder what's on the mind of today's most notable people? Well, don't miss our unbelievable roundup of the best and most talked about quotes of the day: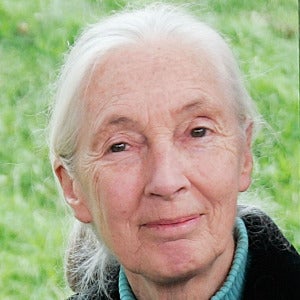 "'Ooh-ooh, ah-ah' means 'I love you.' Just kidding. Fuck if I know what they're saying."
—Jane Goodall
On primate languages
---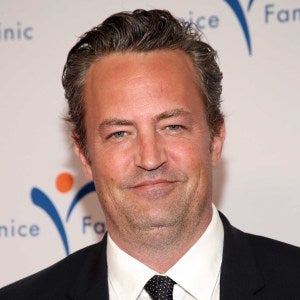 "Maybe someday, but all six of us would have to agree to it."
—Matthew Perry
On if he would ever go bowling with the five living U.S. presidents
---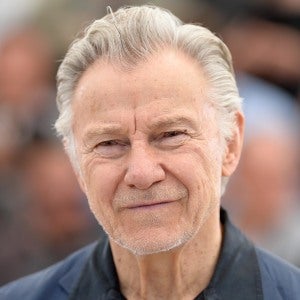 "I've been in happy movies, sad movies, big and small. I've been in old and new movies, short and tall. I've been a criminal, a cop, and I never wanna stop. Oh, how it feels, to be here at the top."
—Harvey Keitel
On his career