Ever wonder what's on the mind of today's most notable people? Well, don't miss our unbelievable roundup of the best and most talked about quotes of the day: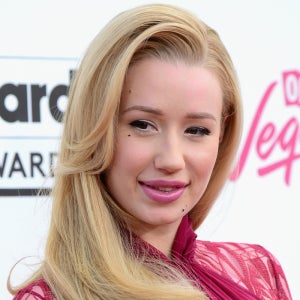 "The last part is a plant, and the first part is just a couple sounds."
—Iggy Azalea
On the origins of her stage name
---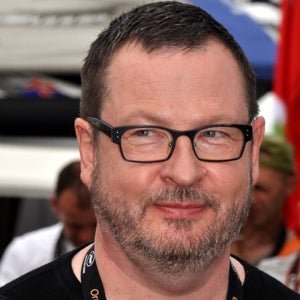 "My films generally center around thousands of pictures being flashed in rapid succession to create the illusion of motion."
—Lars von Trier
On his body of work
---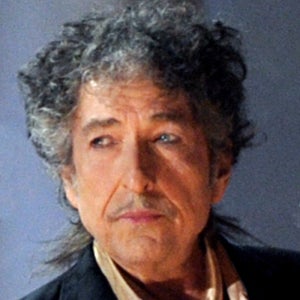 "If you hold still, it will go faster!"
—Bob Dylan
On cutting us out of the big net we're trapped in