Ever wonder what's on the mind of today's most notable people? Well, don't miss our unbelievable roundup of the best and most talked about quotes of the day: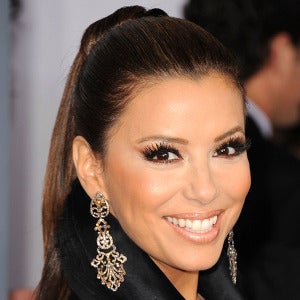 "Stare at the moon till it's overtaken by the sun, then stare at the sun till the moon returns."
—Eva Longoria
On how she unwinds
---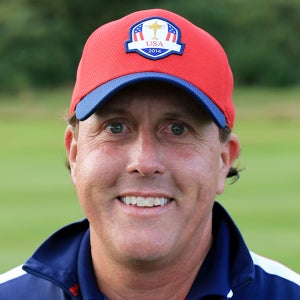 "I name the golf ball after my son and pretend the green is his bedroom. Then I say 'You're getting tired, Evan, time for bed' right before I swing."
—Phil Mickelson
On his golfing strategy
---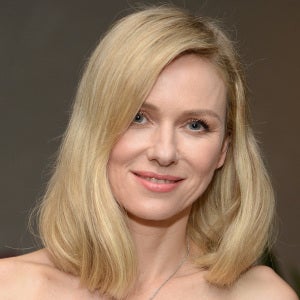 "Hotels are temporary people storage, no matter how big the boxes are. Remember that."
—Naomi Watts
On maintaining perspective