Ever wonder what's on the mind of today's most notable people? Well, don't miss our unbelievable roundup of the best and most talked about quotes of the day: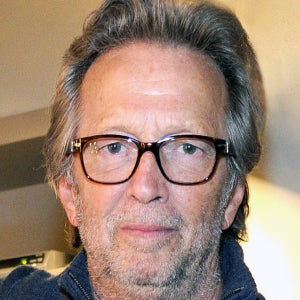 "There's really no reason for me to keep making music, when you think about it."
—Eric Clapton
On his career
---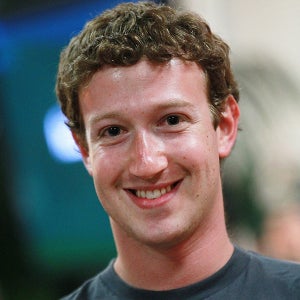 "I'd like to say frogs, but I bet you anything it's the cricket."
—Mark Zuckerberg
On which species can probably jump the highest
---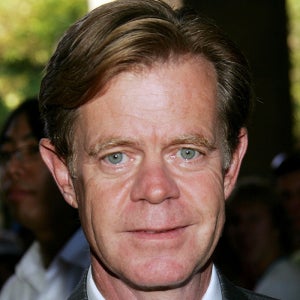 "It's a shame…you just don't see young people doing anything outside these days."
—William H. Macy
On how pornography has changed