Ever wonder what's on the mind of today's most notable people? Well, don't miss our unbelievable roundup of the best and most talked about quotes of the day: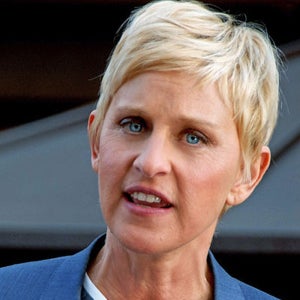 "When a celebrity is having a good time on my show, I love it when they smile. That helps me know that they are having a good time. I hope all of the celebrities smile on my show."
—Ellen DeGeneres
On how her work gives her meaning
---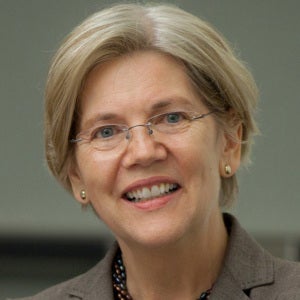 "Americans shouldn't have to worry about whether our washing machines will rise up and try to eat the clothes right off our bodies. Luckily, I think I'm the only one who does."
—Elizabeth Warren
On issues facing us today
---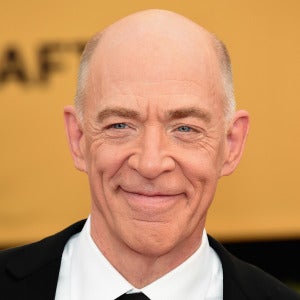 "It's a sticker. Big deal. What's on there? Batman? Who cares?"
—J.K. Simmons
On Band-Aids