Ever wonder what's on the mind of today's most notable people? Well, don't miss our unbelievable roundup of the best and most talked about quotes of the day: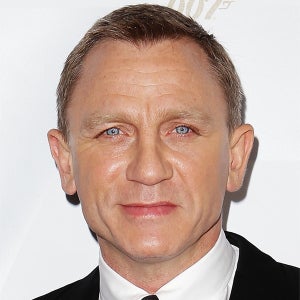 "Whenever I'm on set, I keep my money in my shoe. There are too many pickpockets disguised as cameramen or lighting guys. The shoe puts a stop to all of that."
—Daniel Craig
On financial advice
---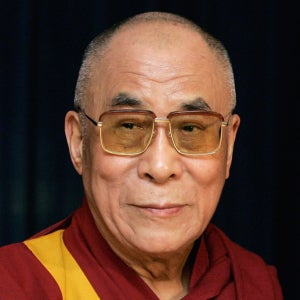 "I try not to eat any meat other than chicken nuggets. Nuggetization is a more humane death for the animal. They feel no pain."
—The Dalai Lama
On his diet
---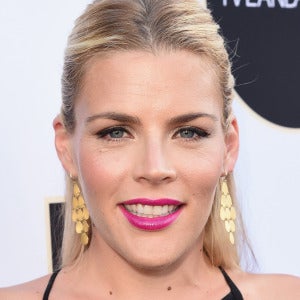 "All you're going to need is a deck of cards, some old macaroni, a whistle, a napkin, 14 birthday candles, and a stick of gum!"
—Busy Philipps
On the perfect date night