Ever wonder what's on the mind of today's most notable people? Well, don't miss our unbelievable roundup of the best and most talked about quotes of the day: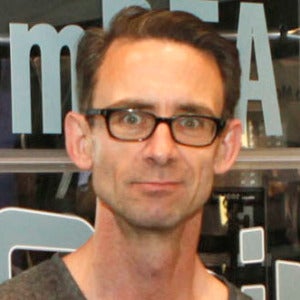 "I write the book, then I Google the full text in quotation marks. If nothing comes up, I publish."
—Chuck Palahniuk
On his process
---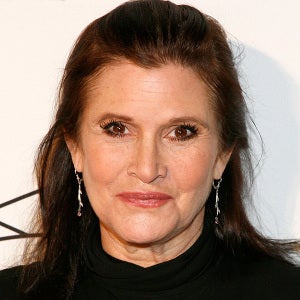 "I got my nephew a kaleidoscope for his birthday but he didn't want it. What bothers me is this: The kaleidoscope used to be a gift so popular you'd mow down 11 people in a specialty store just to get the last one."
—Carrie Fisher
On popular toys
---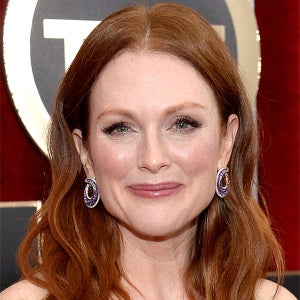 "You're thinking of Laura Linney."
—Julianne Moore
On Laura Linney