Ever wonder what's on the mind of today's most notable people? Well, don't miss our unbelievable roundup of the best and most talked about quotes of the day: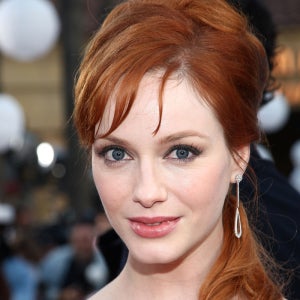 "It is absolutely sexist and it has to stop."
—Christina Hendricks
On male ducks using their curved penises to lock onto and mate with females
---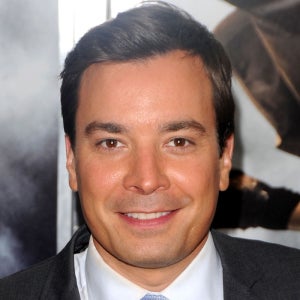 "I ask everyone not to tell me who the guests are because I love being surprised when it's someone famous."
—Jimmy Fallon
On "The Tonight Show"
---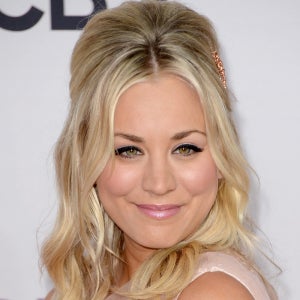 "Approximately 90 million."
—Kaley Cuoco
On the population of Vietnam