Ever wonder what's on the mind of today's most notable people? Well, don't miss our unbelievable roundup of the best and most talked about quotes of the day: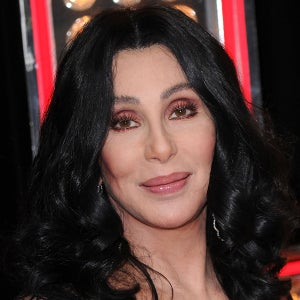 "The T-shirt that said 'If it ain't Cher, we don't care.'"
—Cher
On her favorite piece of fan memorabilia
---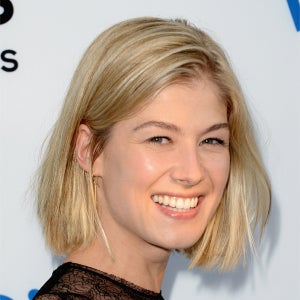 "I was actually asleep when they made the announcement and didn't know until my agent called to tell me the good news."
—Rosamund Pike
On the return of French Toast Crunch
---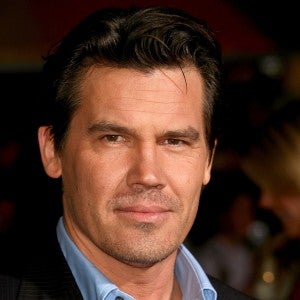 "I think those little laundry detergent capsules are an amazing thing to have."
—Josh Brolin
Unprompted