Ever wonder what's on the mind of today's most notable people? Well, don't miss our unbelievable roundup of the best and most talked about quotes of the day: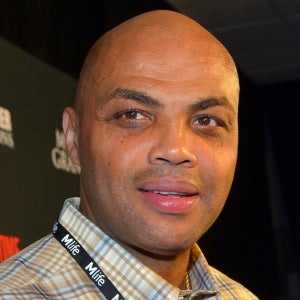 "I've never seen it done, and I don't think it's possible."
—Charles Barkley
On eating a whole tray of lasagna in one sitting
---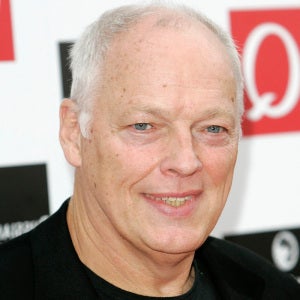 "We already had all the songs, and it turns out all you have to do is burn them to some CDs, so why not?"
—David Gilmour
On Pink Floyd's new album
---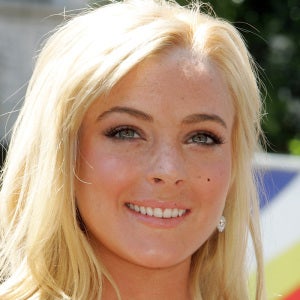 "I always thought my hair was a wig, and sometimes I still scream when I can't take it off."
—Lindsay Lohan
On growing up in the industry