Ever wonder what's on the mind of today's most notable people? Well, don't miss our unbelievable roundup of the best and most talked about quotes of the day: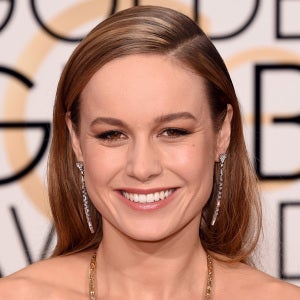 "When I was in second grade, my teacher would write an inspirational quote on the blackboard every day. It taught me that when it comes down to it, chalk is most visible on a dark surface."
—Brie Larson
On life lessons
---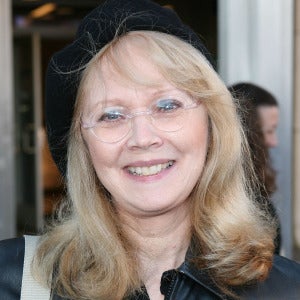 "I've heard of blue jeans, but this is ridiculous!"
—Shelley Long
On jean jackets
---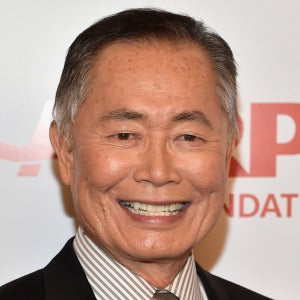 "I have no idea what goes on inside that confounding little machine, but somehow it summons a world of information and joy."
—George Takei
On the lightbulb