Ever wonder what's on the mind of today's most notable people? Well, don't miss our unbelievable roundup of the best and most talked about quotes of the day: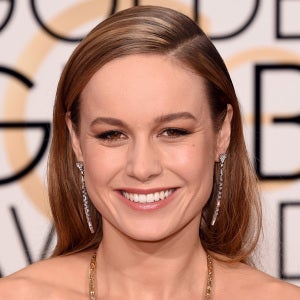 "When I first found out that camels could spit, I was furious. I thought that was something only people could do, and I took a lot of pride in it. Imagine if the tables were turned, and humans started growing humps? Camels would go berserk."
—Brie Larson
On injustices
---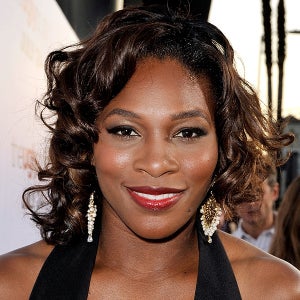 "I've seen true love. My grandparents died within seconds of each other. It was a plane crash. The reason it was seconds was because my grandma flew first-class and Grandpa sat in coach."
—Serena Williams
On true love
---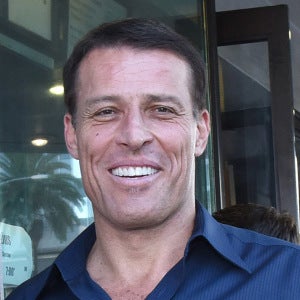 "My doctor keeps telling me that avocado pits are inedible, but that only proves to me that he's a quitter."
—Tony Robbins
On persistence