Ever wonder what's on the mind of today's most notable people? Well, don't miss our unbelievable roundup of the best and most talked about quotes of the day: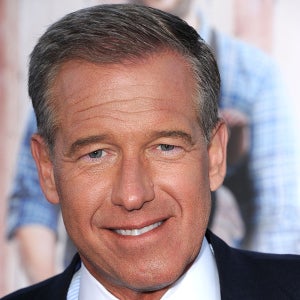 "I know a lot of people didn't like the Crystal Skulls movie, but you have to admit it was quick thinking when Indy hopped into that lead-lined refrigerator just before the nuclear blast."
—Brian Williams
On classic films
---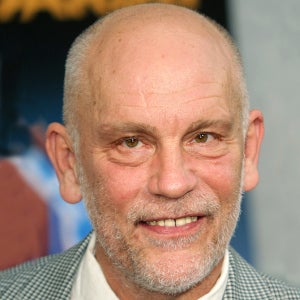 "The mark of a true actor is birds spontaneously falling from the sky wherever they go."
—John Malkovich
On acting
---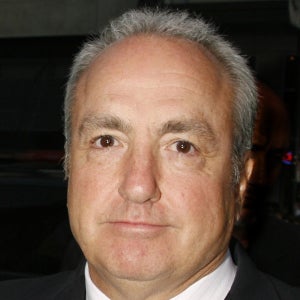 "Me."
—Lorne Michaels
Unprompted