Ever wonder what's on the mind of today's most notable people? Well, don't miss our unbelievable roundup of the best and most talked about quotes of the day: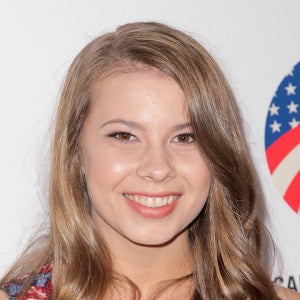 "Toads are dry and frogs are wet. What more do I have to say?"
—Bindi Irwin
On telling frogs and toads apart
---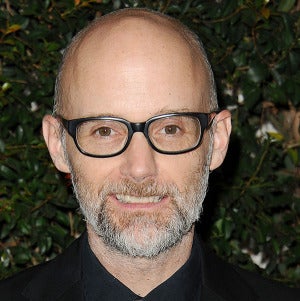 "When I was in college, I would sometimes run around campus and frantically shout for everyone to go to the river because someone was drowning. It would really get people's attention, and we'd all run to the river. Then in the middle of the river would be a big box with the word 'SOCIETY' written on the side of it that I had planted there. I'd then look at everyone and go 'What are you going to do?'"
—Moby
On why he was kicked out of school
---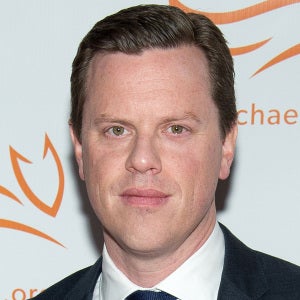 "When I was a kid, my father would point to our television and say, 'Son, one day you are going to be inside of that thing telling everyone about the latest Bruno Mars dance.'"
—Willie Geist
On why he became a broadcaster