Ever wonder what's on the mind of today's most notable people? Well, don't miss our unbelievable roundup of the best and most talked about quotes of the day: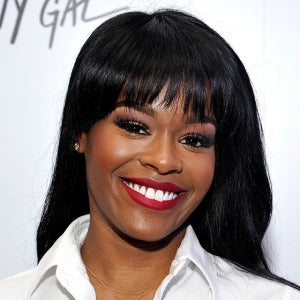 "You cut the food, you put the food in your mouth, you chew the food, you spit it out to make sure the cooks didn't put any of their own teeth in the food, and if there aren't any teeth, you pop it right back in and swallow that stuff."
—Azealia Banks
On the right way to eat
---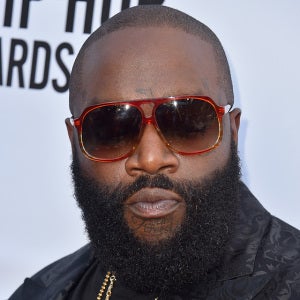 "When they see me approach, they try to blockade the door with one of those long, thick pieces of timber because they think I'll come in and force them to patch together four suits to make one big suit for me. And they're right. I would have asked them to do that."
—Rick Ross
On visiting Men's Wearhouse
---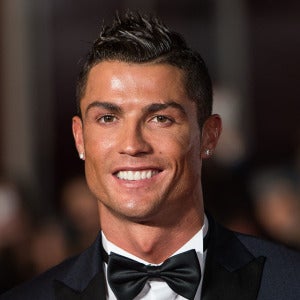 "Every time the ball leaves my foot, I wish for a goal. Sometimes for a nice fish dinner or a cool hat, but only occasionally."
—Cristiano Ronaldo
On professionalism