Ever wonder what's on the mind of today's most notable people? Well, don't miss our unbelievable roundup of the best and most talked about quotes of the day: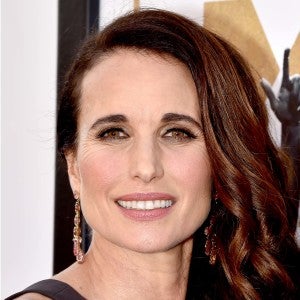 "If you grow up in the South, it's just something you do, at least for a little while."
—Andie MacDowell
On being in the Oak Ridge Boys
---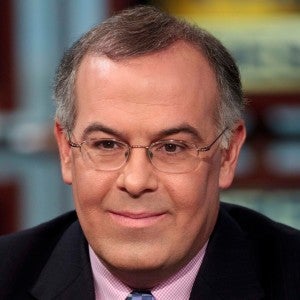 "Sometimes, parenting is about knowing when to step back. When my son was in high school, he went through a real rough patch, and all I did was, I handed him Rod Stewart's Greatest Hits CD and just said, 'Track 2. Trust me,' and you know what? It worked."
—David Brooks
On parenting
---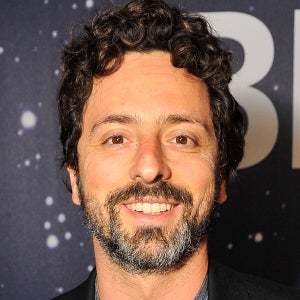 "I Google-searched for Thai food."
—Sergey Brin
On his favorite Google search