Ever wonder what's on the mind of today's most notable people? Well, don't miss our unbelievable roundup of the best and most talked about quotes of the day: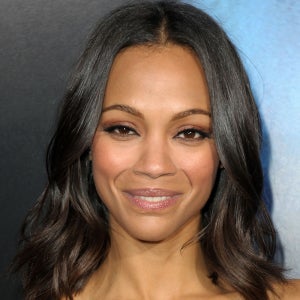 "These aren't my first legs, and they won't be my last."
—Zoe Saldana
On her legs
---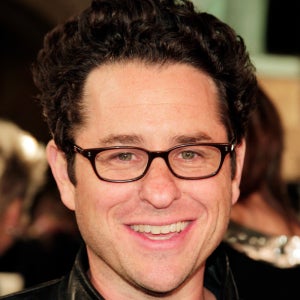 "We're bringing back all your favorites: Johnny, Big Beast, Nightlord. Fans are going to love it."
—J.J. Abrams
On 'Star Wars: Episode VII'
---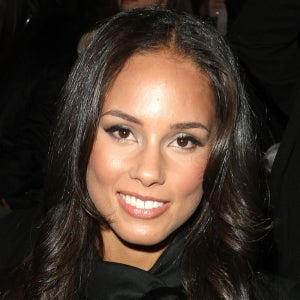 "It's a boy!"
—Alicia Keys
On a drawing she just made