Merry Christmas! Ever wonder what's on the mind of your favorite celebrities during the holidays? Find out in today's special edition of "They Said What?!":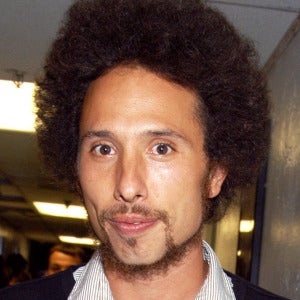 "I like to put the star on the bottom of the tree."
—Zach de la Rocha
On fighting capitalism during the holidays
---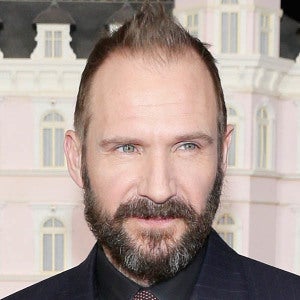 "Liam, Ethan, Mason, Brayden, Logan, Jackson, Henry, Jayce, Dylan, Colton, Wyatt, Gavin, Julian, Miles, Oliver, Dominic, Aiden, Tristan, Riley, Josiah, Elliot, Owen, Landon, Jackson, Luke, Frommer."
—Ralph Fiennes
On the names of Santa's reindeer
---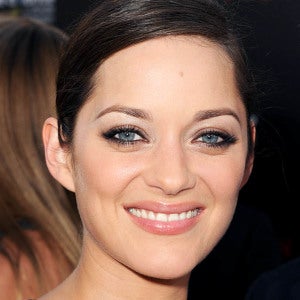 "If I told you, I would have to kill you."
—Marion Cotillard
On the real reason for the season