Ever wonder what's on the mind of today's most notable people? Well, don't miss our unbelievable roundup of the best and most talked about quotes of the day: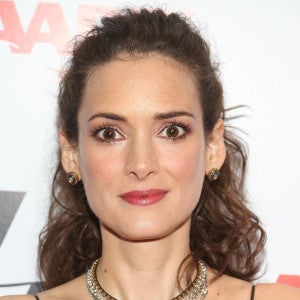 "He's back and still the same crazy guy, but he has an American flag pin on his suit to honor soldiers who died in the War on Terror."
—Winona Ryder
On the upcoming "Beetlejuice" sequel
---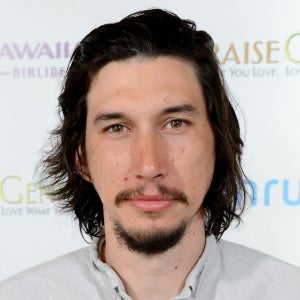 "It's fine."
—Adam Driver
On filming the new "Star Wars"
---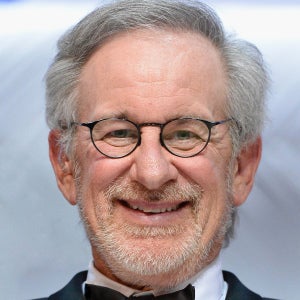 "I want to be put down like a dog for biting someone in the neighborhood."
—Steven Spielberg
On his ideal death