Ever wonder what's on the mind of today's most notable people? Well, don't miss our unbelievable roundup of the best and most talked about quotes of the day: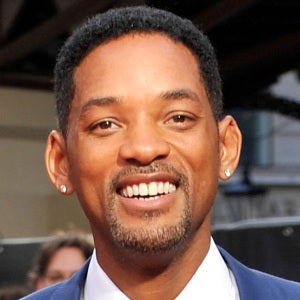 "We'll wake up and they're standing over us, silent, their eyes glowing with reflected light like cats' eyes."
—Will Smith
On his children
---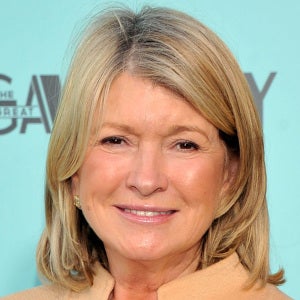 "I don't get why we eat literally every animal except horses. What makes them so special?"
—Martha Stewart
On horses
---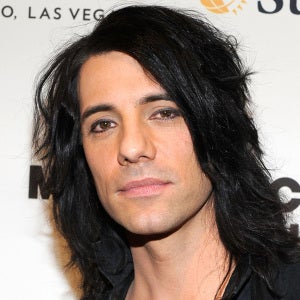 "I could be making way more money in the NBA."
—Criss Angel
On career choices