Ever wonder what's on the mind of today's most notable people? Well, don't miss our unbelievable roundup of the best and most talked about quotes of the day: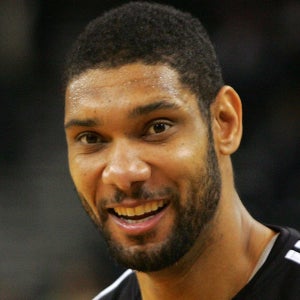 "They didn't know who we were when we got there. They wouldn't let us in. It was really confusing, but then we got to meet him."
—Tim Duncan
On meeting the president
---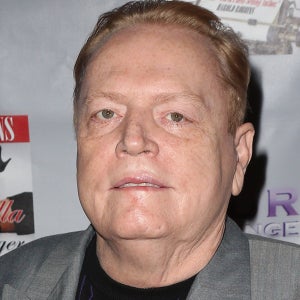 "We didn't have a wardrobe budget, so we had to shoot the models naked. I thought people would be pissed, but they actually liked it."
—Larry Flynt
On coming up with the idea for "Hustler"
---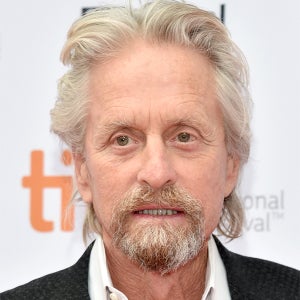 "I am the tallest actor."
—Michael Douglas
On the competitive nature of Hollywood