Ever wonder what's on the mind of today's most notable people? Well, don't miss our unbelievable roundup of the best and most talked about quotes of the day: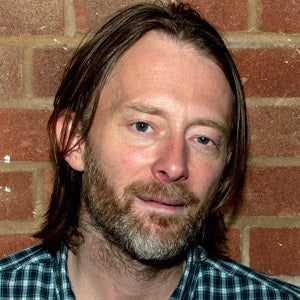 "It's my tribute to the TV show Cops."
—Thom Yorke
On his song "Camera Police"
---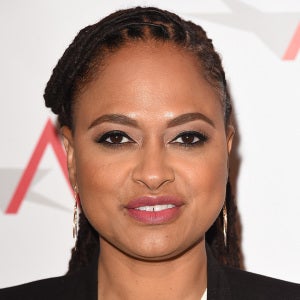 "At the end of the day, I had to remain dedicated to historical accuracy."
—Ava DuVernay
On cutting the scene in "Selma" where Martin Luther King Jr. watches "The Empire Strikes Back" in its entirety
---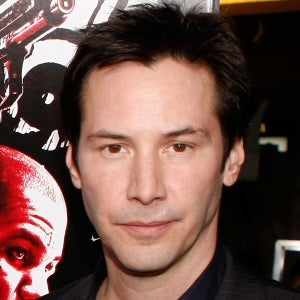 "Ultimately, I'll be able to fire my human publicist and replace him with a computer."
—Keanu Reeves
On what he took away from "The Matrix"