Ever wonder what's on the mind of today's most notable people? Well, don't miss our unbelievable roundup of the best and most talked about quotes of the day: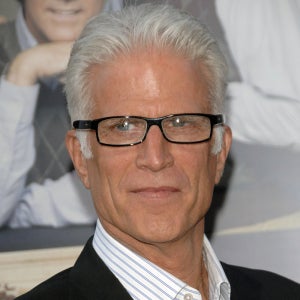 "When you really trust someone, you can throw things at them unexpectedly. They'll either catch it or it will hit them in the face. Either way, they'll forgive you."
—Ted Danson
On trust
---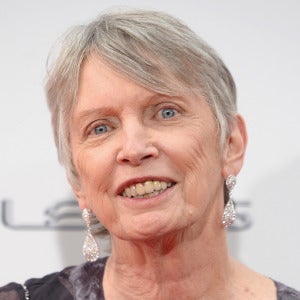 "The moral of the book is that there are two types of people in the world: takers and givers. Takers tend to be bad people and are oftentimes black or Latino. That's right, I'm racist."
—Lois Lowry
On "The Giver"
---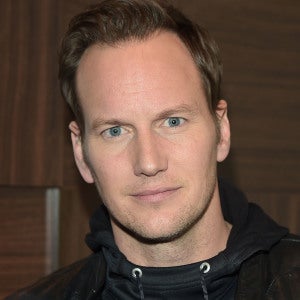 "I'm so sad and lonely and don't think I'll ever stop feeling this way."
—Patrick Wilson
On his favorite summer activities