Ever wonder what's on the mind of today's most notable people? Well, don't miss our unbelievable roundup of the best and most talked about quotes of the day: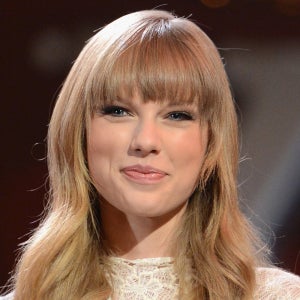 "I can be pretty clumsy. I end up wedged between rocks at least ten times a year."
—Taylor Swift
On her foibles
---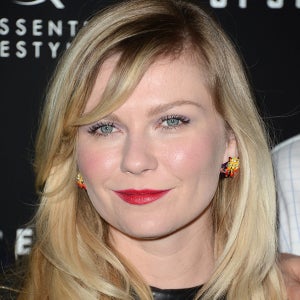 "Even though we use computers every day, we rarely think about how much they could hurt us. In theaters everywhere Winter 2014."
—Kirsten Dunst
On her upcoming project
---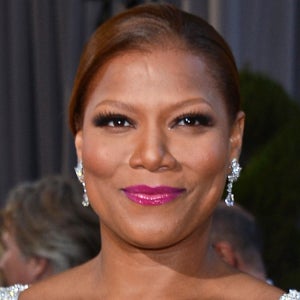 "My pop sacrificed everything so we could have Game Gears, and he entered us in many Game Gear tournaments."
—Queen Latifah
On family values