Ever wonder what's on the mind of today's most notable people? Well, don't miss our unbelievable roundup of the best and most talked about quotes of the day: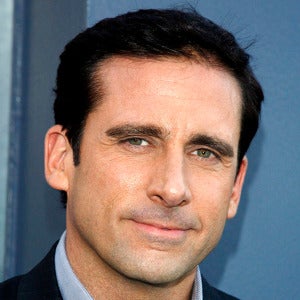 "It's an honor to even be nominated."
—Steve Carell
On his 2006 Golden Globe nomination for "The Office"
---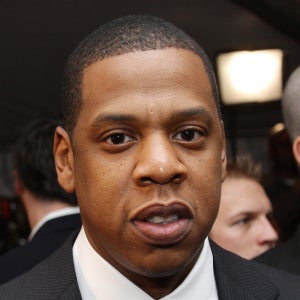 "He whispered a little freestyle into my ear, and it wasn't terrible."
—Jay Z
On meeting Prince William
---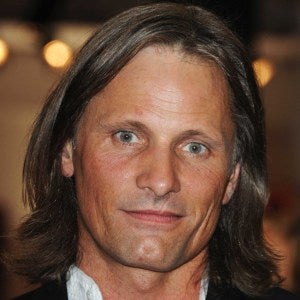 "Dolphins live in the water, but they can't breathe down there."
—Viggo Mortensen
On nature and her cruelty