Ever wonder what's on the mind of today's most notable people? Well, don't miss our unbelievable roundup of the best and most talked about quotes of the day: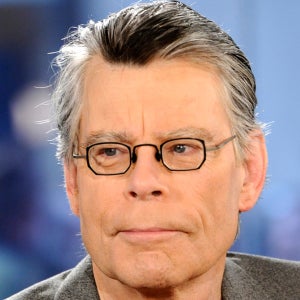 "At the end of the day, if I've made my reader go 'Uh-oh' and 'Yikes,' I've succeeded."
—Stephen King
On writing
---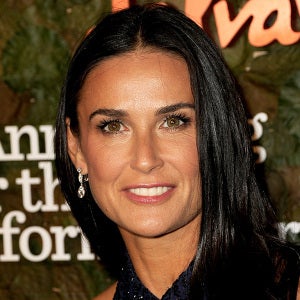 "I was expecting the White House to be white, and it was. Nevertheless, I was ready for a curveball."
—Demi Moore
On meeting the president
---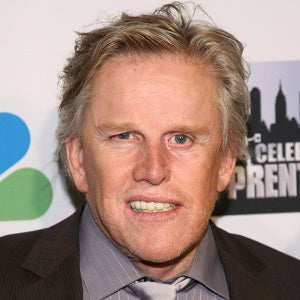 "I'm going to the grocery store later this afternoon. I think I might get some cucumbers and make some cucumber water."
—Gary Busey
On being fucking insane