Ever wonder what's on the mind of today's most notable people? Well, don't miss our unbelievable roundup of the best and most talked about quotes of the day: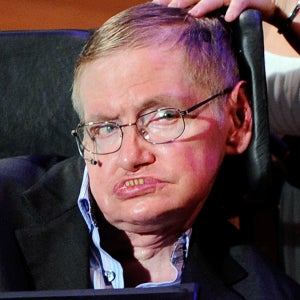 "It's not even close. When it comes to smarts, it's me No. 1, everyone else No. 2."
—Stephen Hawking
On quantum mechanics
---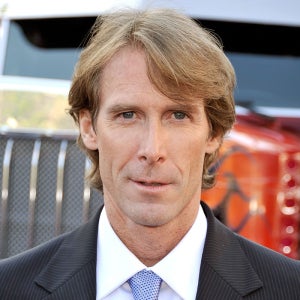 "I think this is the type of movie people will want to watch over and over again."
—Michael Bay
On watching 'Goodfellas'
---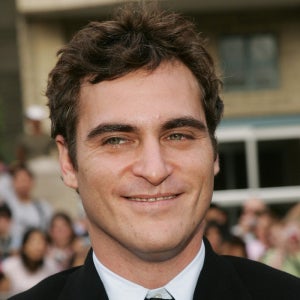 "I don't know, maybe east?"
—Joaquin Phoenix
On which direction he's facing