Ever wonder what's on the mind of today's most notable people? Well, don't miss our unbelievable roundup of the best and most talked about quotes of the day: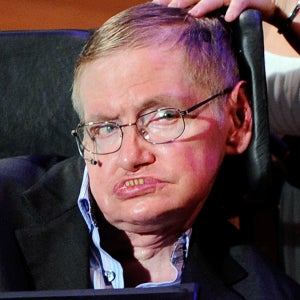 "It's a common misconception that only waistbands have elasticity. All objects in the universe actually have some measurable elasticity. But yeah, waistbands are definitely the king."
—Stephen Hawking
On elasticity
---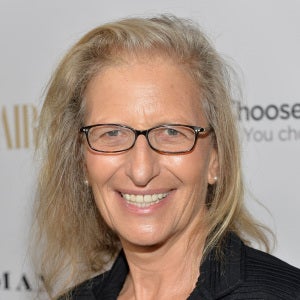 "I like the process of developing film, mostly because it allows me to deal with my favorite thing: wet photographs."
—Annie Leibovitz
On photography
---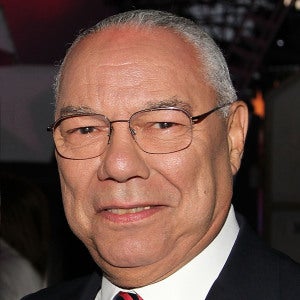 "To be honest, I don't have a clear recollection on how exactly I used email when I was secretary of state. I was blotto that entire time."
—Colin Powell
On using email