Ever wonder what's on the mind of today's most notable people? Well, don't miss our unbelievable roundup of the best and most talked about quotes of the day: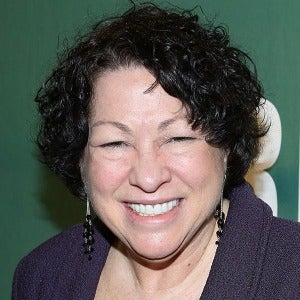 "I've never had my dexterity called into question, but I think if that was ever the case, I could acquit myself by tossing a ball back and forth horizontally between my hands."
—Sonia Sotomayor
On her qualifications
---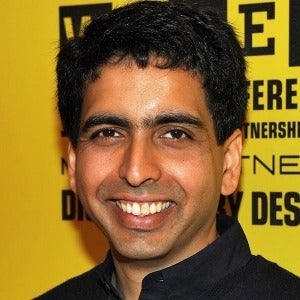 "My nephew was obsessed with pulling the legs off insects, so to distract him I made these math tutorial videos, which ended up becoming really popular. Unfortunately, the nephew has progressed to hurting small animals."
—Salman Khan
On starting Khan Academy
---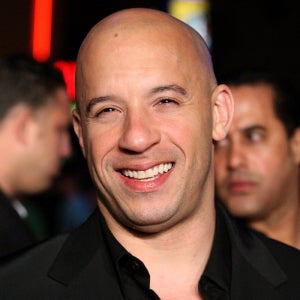 "There are no guarantees. Only cars."
—Vin Diesel
On guarantees